Features
Nusa Penida is an island about 40 minutes by boat from Bali. Its neighbouring islands are the famous Nusa Lembongan and Nusa Cenigan that are …
Culture
Want a panorama of the urban Bali landscape and views of the Indian ocean beyond? These rooftop bars (arranged in no particular order) definitely fit the bill.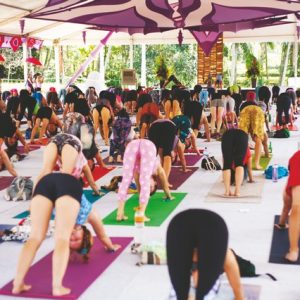 Features
The tranquil mountain town of Ubud was again transformed for the 9th time into a stage for beneficial and inspirational traditions of yoga, dance and music.
Escape finds a new sunset home… Escape was first created by Kaiser Waldon and some buddies as a sunset to midnight party at Sydney's iconic …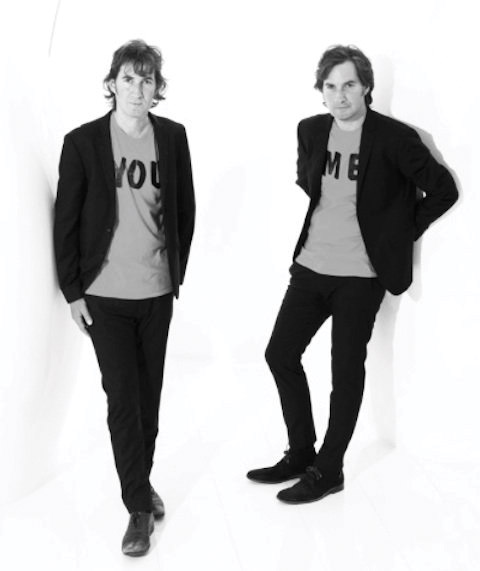 Stay tuned for The Egg, a four-piece-band making their way to the Alternative Beach Club in Canggu on the 27th of April! The Egg are …
The 12th edition of the BaliSpirit Festival (BSF) starts next week on Monday March 24 and runs through to Sunday, March 31. It was founded …
Sorry, we couldn't find any posts. Please try a different search.