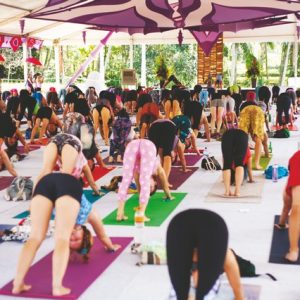 Features
The tranquil mountain town of Ubud was again transformed for the 9th time into a stage for beneficial and inspirational traditions of yoga, dance and music.
Just like many off-the-beaten-track corners of Indonesia, The Mentawai Islands – some 150km off the coast of Sumatra – were first put on the map …
This coming March 24-31 the coveted BaliSpirit Festival will be welcoming guests to the Purnati Center in Ubud for a week-long of much more than …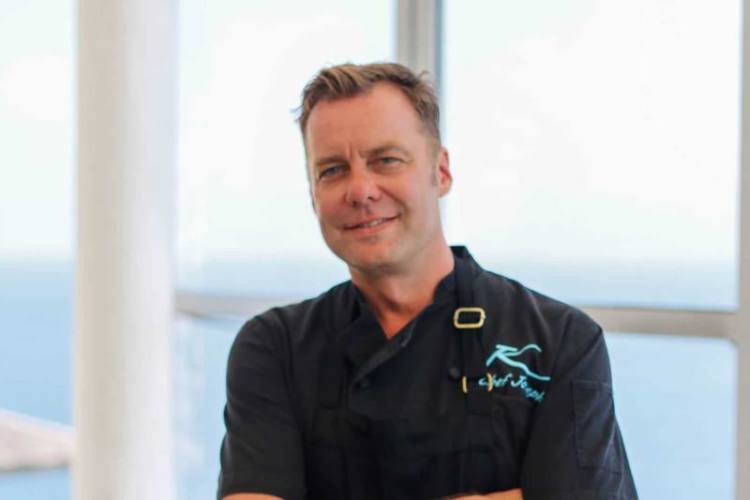 Karma Kandara's new Executive Chef, Joseph Antonishek is extremely excited to be bringing his international experience to the menus at DiMare and Karma Beach Club. …
Sorry, we couldn't find any posts. Please try a different search.